Claudia Stern M.D.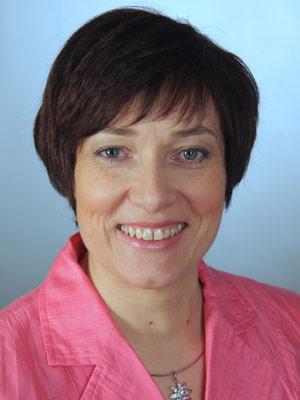 Dr. Claudia Stern has been active in aviation and space medicine for over 25 years as a clinician and a researcher. She is an Aeromedical Examiner class 1 and ophthalmologist by training. Currently she acts as the head of the department Clinical Aerospace Medicine at the German Aerospace Center (DLR) which also includes an Aeromedical Center.
She lectures at different Universities on the topic of aviation and space medicine. She held several board positions that include President of the German Society of Aerospace Medicine, Vice-President of ESAM and the German Association of Aeromedical Examiners.
She is Fellow of the Aerospace Medical Association and Academician of the International Academy of Aviation and Space Medicine.